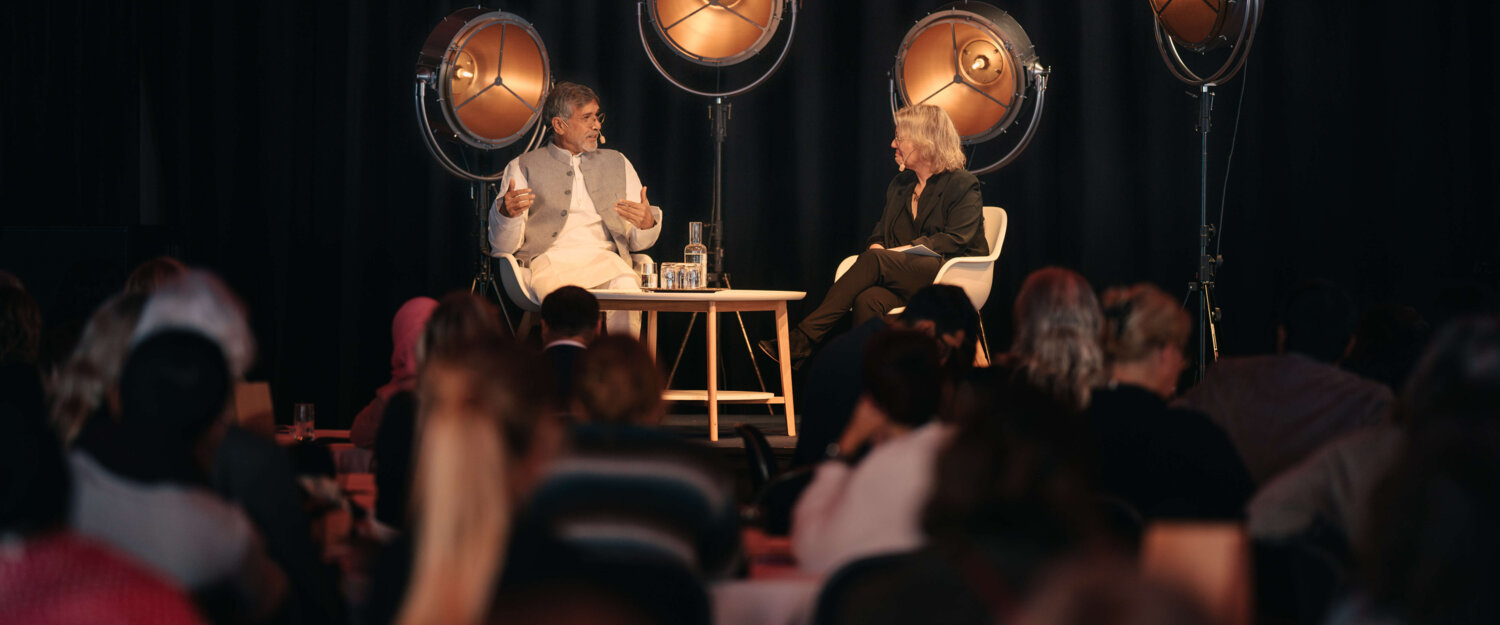 28 September in Stockholm
Save the date for the 2023 Nobel Prize Teacher Summit!
The Nobel Prize Teacher Summit is an international teacher conference held in Stockholm each fall. On 28 September teachers from countries all over the world will once again meet Nobel Prize laureates, top scientists and peace activists for a full day conference in Stockholm. The theme for this year's summit will be decided in the coming months, so stay tuned on this site or subscribe to our newsletter! The initiative of this conference builds on the ability of the Nobel Prize to inspire people to seek out knowledge, ask questions and attempt to understand and improve the world. Without great teachers, there would be no new Nobel Prizes.