2023: Teaching Knowledge – Learning Engagement
As our societies face major challenges, it is more important than ever to uphold democratic values, human rights and trust in science. On 28 September, teachers from over thirty countries will convene with Nobel Prize laureates, top scientists and peace activists to explore the theme of engagement.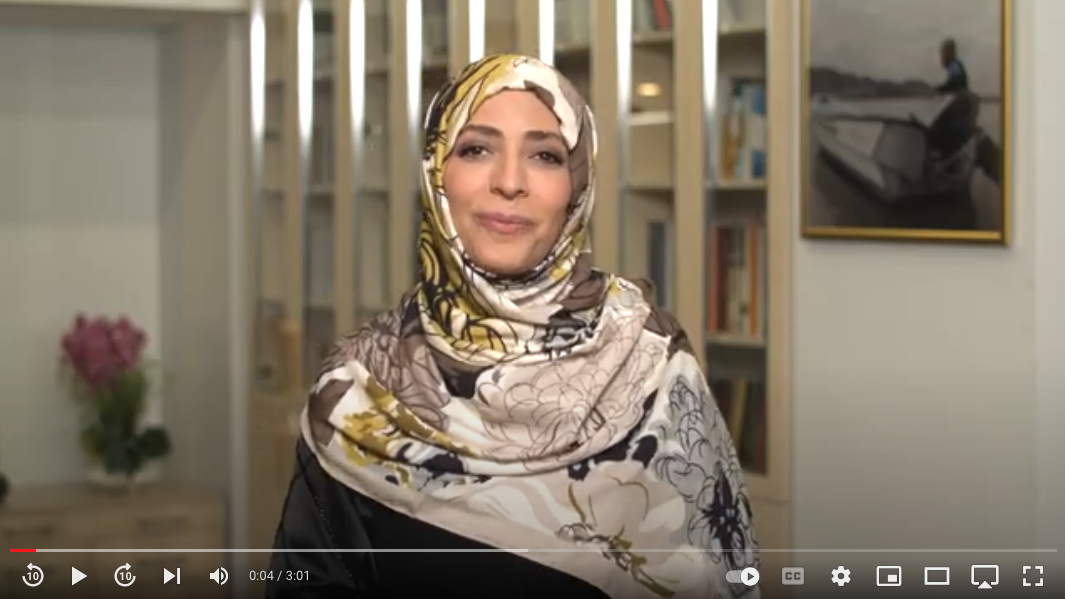 At this year's Nobel Prize Teacher Summit, we will emphasise the essential role of knowledge as a prerequisite for engagement, activism and building sustainable democratic societies. At the core of the conference lies the question of what role teachers can play in promoting engagement.