On 1 October, the Nobel Prize Museum's new exhibition entitled "Life Eternal" will open at Liljevalchs (Liljevalch Art Gallery) in Stockholm. A media preview tour will take place starting at 10.00 on 29 September at Liljevalchs.
The exhibition brings together science, art and cultural history. It shows different approaches to eternity, explores the crucial issues of our era and offers hope for the future.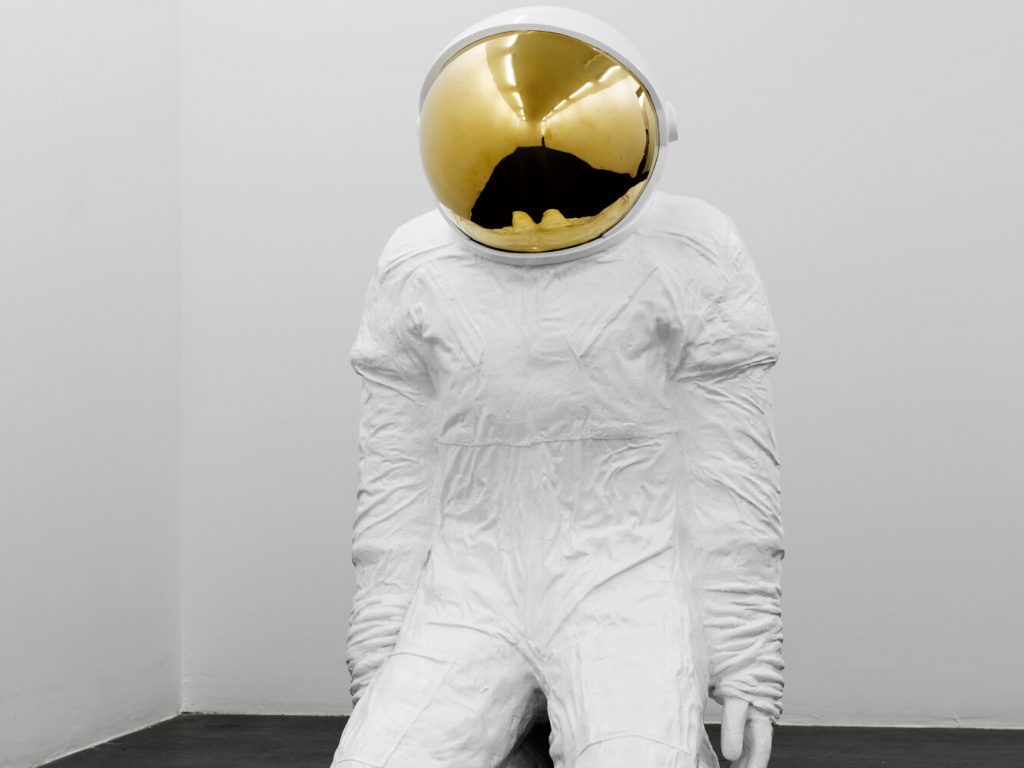 ©Jone Kvie/BONO och Photo: A. Sune Berg.
Mårten Castenfors, Head of Liljevalchs, and Erika Lanner, Director of the Nobel Prize Museum, will tell about the background to the exhibition. Clara Åhlvik, Director of Exhibitions at the Nobel Prize Museum, will lead a media preview tour of "Life Eternal". The tour will be conducted in Swedish. If requested, a tour in English will begin around 11.00.
Several of the artists and creative partners who have worked with the exhibition will be on hand, among them artist Niki Lindroth von Bahr, Christian Partos and model maker Oscar Nilsson.
Coffee and light refreshments will be served.
RSVP no later than 27 September:
Rebecka Oxelström, Head of Press, Nobel Foundation
rebecka.oxelstrom@nobelprize.org
0734-12 66 75
Sara Källsner, Communication and Press Officer, Liljevalchs
sara.kallsner@stockholm.se
08-508 31 325, 076-123 13 25
Read more at: https://nobelprizemuseum.se/en/nobel-prize-museum-creates-exhibition-about-eternal-life-at-liljevalchs/
Nobel Prize Museum
The Nobel Prize shows that ideas can change the world. The courage, creativity and perseverance of the Nobel Laureates inspire us and give us hope for the future. Films, in-depth tours, and artefacts tell the stories of the Laureates and their contributions 'for the greatest benefit to humankind'. Based on the Nobel Prize's unique combination of fields – natural sciences, literature and peace – we examine the greatest challenges of our time and show how we can respond to them through science, humanism and collaboration. With our exhibitions, school programmes, lectures and conversations, we at the Nobel Prize Museum strive to engage the public in making a better world. Today we are located at Stortorget in Gamla Stan, Stockholm's Old Town district. We are planning to create a new home for our public outreach activities at Slussen in downtown Stockholm.
Disclaimer: Nobel Prize Museum is not directly or indirectly involved in the process of nominating or selecting Nobel Prize laureates. These procedures are strictly confidential and regulated by the Nobel Prize awarding institutions.
© Nobel Prize Museum 2022. Nobelpriset®, Nobel Prize® and the Nobel Prize medal are registered trademarks