What role does curiosity play in creativity? What driving forces and emotions are needed to dare break new ground? What is the link between joy and the Nobel Prize? How joyful are the discoveries behind this year's prizes? An open lecture in conversational format with Annelie Drakman, a historian of science and ideas, dealing with how joy and science are connected and what are the rewards of research.
The conversation will be moderated by author and journalist Gabriella Ahlström.
Annelie Drakman is a historian of science and ideas, with a focus on the history of medicine – particularly in relation to joy and disgust.
Organised by Stockholm University in collaboration with the Tranströmer Library.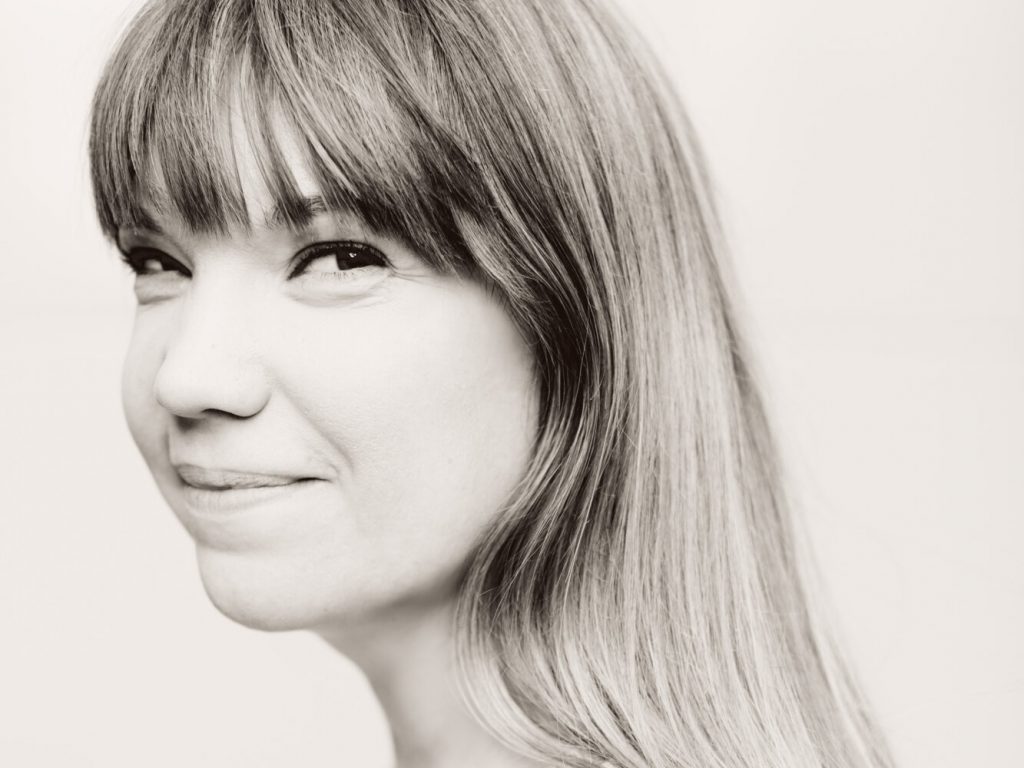 Porträttfoto på Annelie Drakman. Foto: Erika Gerdemark.