Welcome to a conversation between journalist Stig Fredrikson, writer Stefan Ingvarsson and Nobel Prize Museum's Carin Klaesson about some Nobel Prizes that have been both widely praised and severely criticized.
Boris Pasternak, Aleksandr Solzhenitsyn, Andrei Sakharov, Belarusian Svetlana Alexievich, Dmitry Muratov and most recently the organization Memorial – have all been critical voices of the regime and formulated the dream of a better society in different ways.
The conversation is in Swedish and starts at 18:00. Before and after, you are welcome to visit our exhibitions and Bistro Nobel for a glass of bubbly or snacks. See our evening menu here. The bistro is open until 21:00. The ticket price also includes entrance to the museum's exhibitions, which are also open until 21.00. 
To purchase tickets, see below. Purchased tickets are non-refundable.
---
Nights at the Nobel Prize Museum / Membership
You are invited to share experiences beyond the ordinary when the Nobel Prize Museum stays open late every Friday evening with events that will appeal to all the senses. They will include literary conversations, music, concerts, science talks, tastings and workshops. Read more about our Friday nights in the event calendar here.
As a member of the Nobel Prize Museum, you have a discounted price on some tickets and can enjoy free admission to many other activities for one year.
Read more about membership here.
Welcome to a stimulating Friday evening at the Nobel Prize Museum.
---
Photo policy
The Nobel Prize Museum photographs, films and broadcasts live many of our events. The Nobel Prize Museum may use the material in our operations, communication channels and in social media. Contact us if you have any questions about this.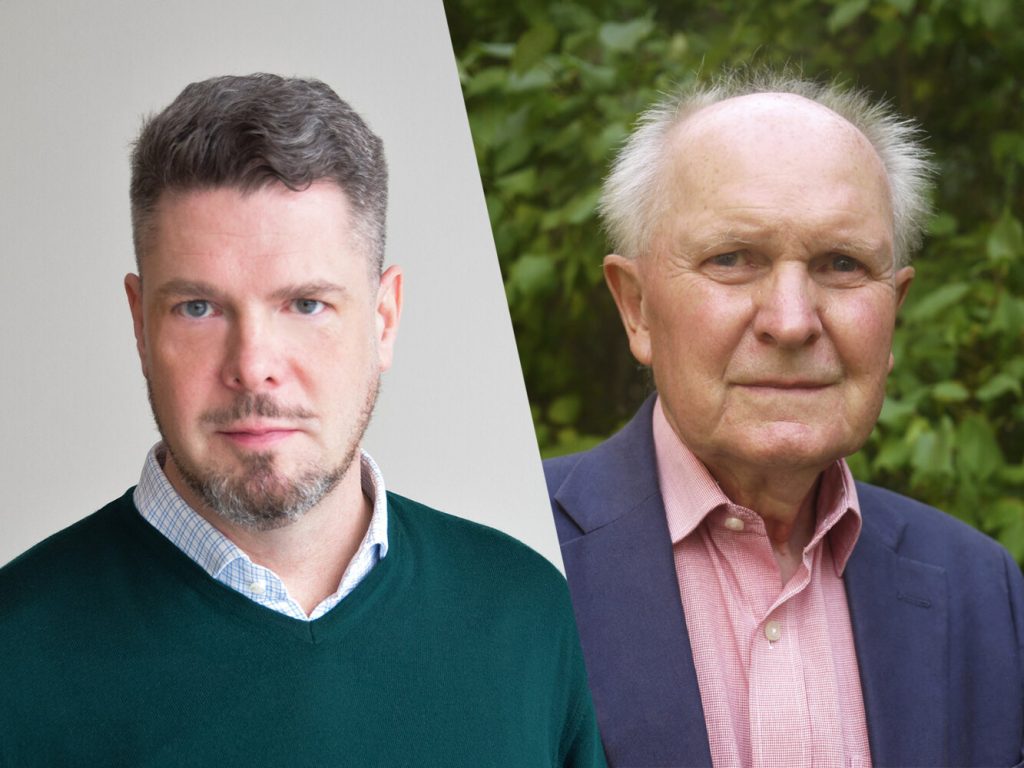 Stefan Ingvarsson och Stig Fredrikson