Leymah Gbowee was awarded the 2011 Nobel Peace Prize after organising Liberian women to stand up and protest against the devastating civil wars that had plagued their country for years. Martin Chalfie, 2008 Laureate in Chemistry, received the Nobel Prize for his work with green fluorescent protein. He is also engaged in the Committee on Human Rights of the United States National Academy of Sciences. We begin by letting the audience mingle and then move on to a talk on stage.
Another speaker will be Göran K Hansson, Secretary General of the Royal Swedish Academy of Sciences, who will tell more about this year's Prize announcements.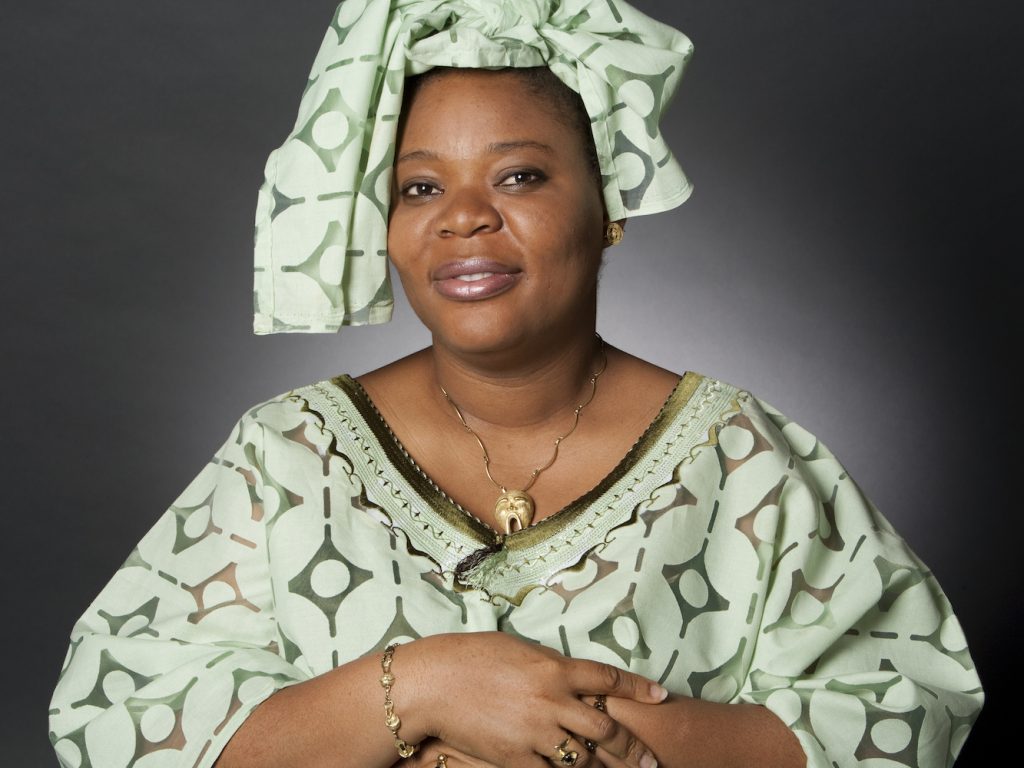 Leymah Gbowee Photo by Robin Holland/Corbis via Getty Images
Leading women to fight for peace was what I was meant to do with my life".
Leymah Gbowee realised that peace was about more than an end to fighting; it was also about building a sustainable peace. And here women played a crucial role, since it was women who kept the society going while men were fighting the wars. Her campaigning help bring an end to the civil war in Liberia and to the replacement of warlord Charles Taylor with the democratically elected Ellen Johnson Sirleaf as president.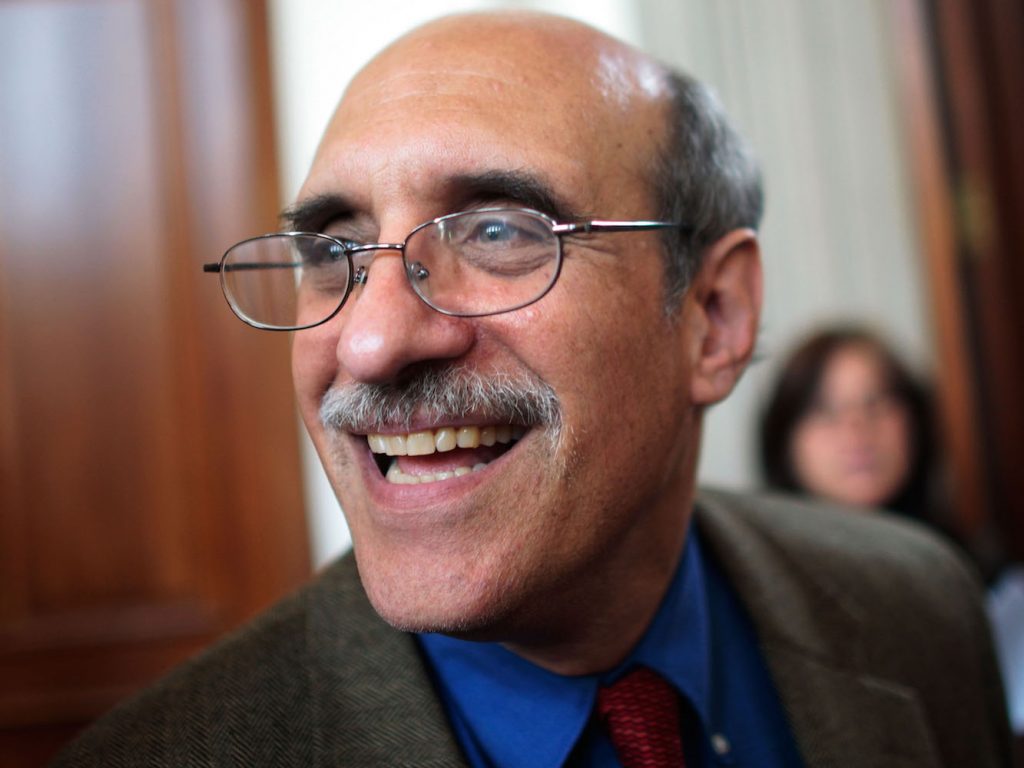 NEW YORK - OCTOBER 08: Martin Chalfie, a Columbia University professor, smiles after a press conference at Columbia after it was announced he won the Nobel Prize in chemistry October 8, 2008 in New York. Chalfie and two other chemists shared the prize for the discovery of a key substance in jellyfish that redefined the way researchers around the world work. Photo by Chris Hondros/Getty Images
Our main goal as educators is to make sure kids maintain their enthusiasm".
As a student, Martin Chalfie became convinced that science was not for him because he thought you had to be able to do everything by yourself. Then he learned that science takes teamwork. He also learned that failure should be seen as an opportunity for learning. After receiving the Nobel Prize for his work on green fluorescent protein, Chalfie became engaged in the Committee on Human Rights of the United States National Academy of Sciences. From that position, he works on behalf of scientists who "would be at risk because of expressing their human rights that are embodied in the universal declaration of human rights."