What is a literary rebellion? Can literature change the world? To read and write is a slow pursuit, and often a solitary one. Still reading and writing are often seen as something threatening. Texts have been censored and banned, authors have been threatened, persecuted and even imprisoned for what they write.
In the photo exhibition Literary Rebellion, twelve Nobel Laureates in Literature are depicted in the Spanish photographer Kim Manresa's gripping and beautiful images. The authors have in different ways used their writing as a way to question, create change and make resistance. Through their literature, they have in different ways worked to create and maintain spaces for the free word.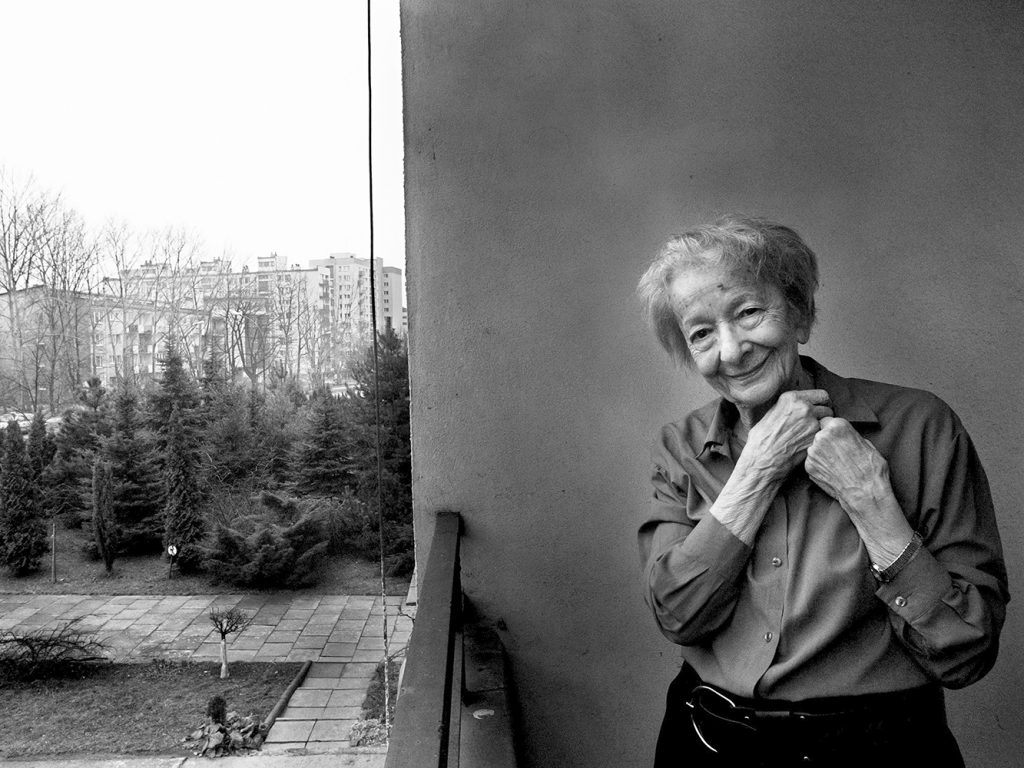 Wisława Szymborska Photo: Kim Manresa
In the exhibit we ask ourselves how the power of literature to change the world can be expressed in individual authorships, and show examples of authors that have been noted for their ability to jolt their readers. Their ways of writing and acting as authors have had different consequences depending on their societies; some have been forced to write from exile.
Some examples are seemingly more obvious, like Svetlana Alexievich or Herta Müller, but others are more harmless at a first glance. The everyday and sometimes humourous poetry of Wisława Szymborskas can appear far from resistance and rebellion, but expresses an ideal of freedom that fends away totalitarian ideologies.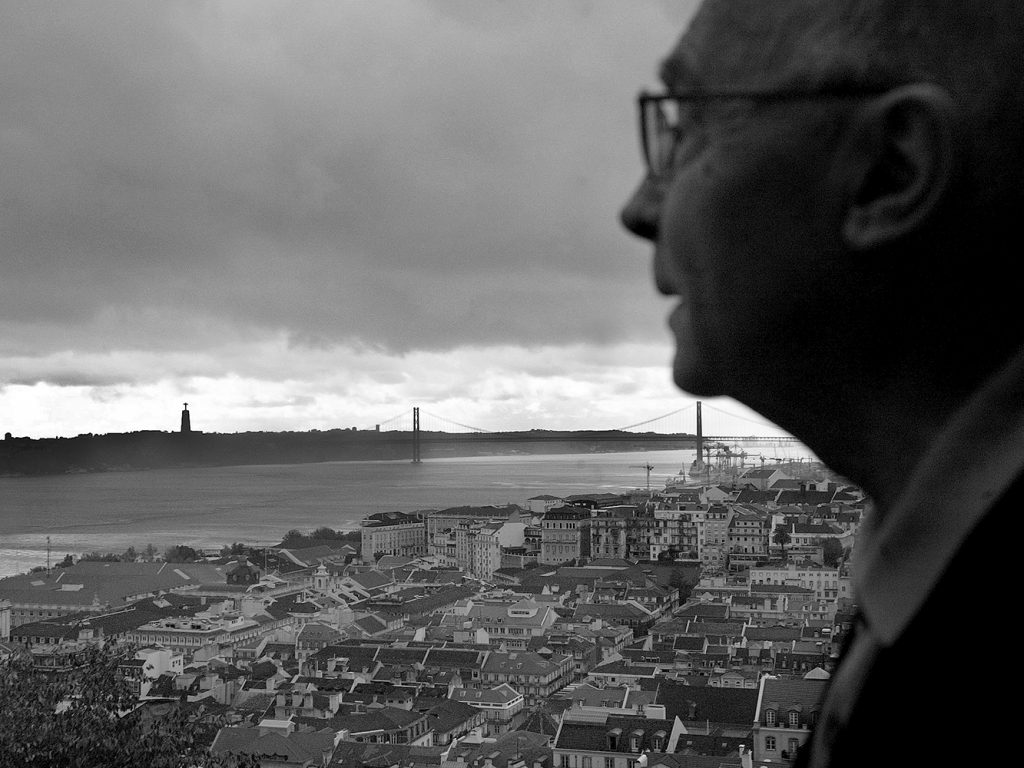 José Saramago Photo: Kim Manresa
The photographer Kim Manresa is based in Barcelona and works in a documentary style with a strong social commitment. In his reports he often follows people that fight for themselves or for others. For more than a decade, Manresa has together with the journalist Xavi Ayén interviewed Nobel Laureates in Literature about their social egagement, which resulted in the book Rebeldía de Nobel. These stories make the basis for this exhibition.
The exhibition is produced in cooperation with curator Miguel Angel Invarato. All images are © Kim Manresa.
---
The Nobel Laureates in Literature whose authorships are highlighted in the exhibition are (in parenthesis the year in which they were awarded): Svetlana Alexievich (2015) Dario Fo (1997) Nadine Gordimer (1991) Imre Kertész (2002) Doris Lessing (2007) Toni Morrison (1993) Herta Müller (2009) Orhan Pamuk (2006) Kenzaburo Oe (1994) José Saramago (1998) Wole Soyinka (1986) Wisława Szymborska (1996).